Welcome to the Autonomous Workplace
Attuned to your objectives. Responsive to your routines. The Autonomous Workplace synchronizes workplace technology to your workflows through voice, touch, motion and timing – saving time, reducing stress, and propelling productivity.
---
HiWay
It's what we do. It's how we do it. And why we do it.



The very core of who we are, the HiWay enables the Autonomous Workplace Experience.
Autonomous Workplace
It's more than technology. It's a new experience of working where all your technology is synchronized to your workflows invisibly, intuitively, and comprehensively.
Our Process
Hi Solutions has developed a proprietary process, beginning with a free consultation, to identify the experience you want and custom create a solution that brings it to life.
Our Culture
Our mission is to enhance the quality of life of everyone we come into contact with – clients, partners and team members. Because technology is nothing without humanity.
A Breadth of Experiences
The Autonomous Workplace brings the full expanse of your business technology under your control. Simply tell us how you want it to work. From voice and motion to touch and timing, the interaction you seek is the experience we'll deliver.
Centralized Distribution
Optimize your workplace operations and connect all the technology in your facility utilizing one hub and reduce clutter when it comes to gear and controls.
Networking / WiFi
Offer reliable high–speed connections for employees and clients using enterprise-grade access points and experience thorough coverage throughout your facility.
Distributed Audio
Effortlessly experience music throughout your facility and control all zones and groups from one interface for instant control.
Distributed Video
Seamlessly deliver video content to any number of displays regardless of distance, effortlessly through video switching technology.
Surveillance
High performance cameras with cloud or local storage help mitigate threats, while allowing you to instantly view activity throughout your facility.
Entry Systems
Control and monitor access to your business with innovative technology. View detailed entry logs and security alerts and add or remove employees from your system quickly.
Lighting Control
Easily manage your preferred lighting routines via keypads, apps or timed automations. Adjusts lights according to function and your desired room experience.
Window Treatments
Revitalize your business with flawless control of natural light. Eliminate heat gain, glare and UV damage with motorized designer window treatments available in various fabrics and colors.
Workplace Intelligence Triggers
The Autonomous Workplace functions as an extension of your will. You choose how to control your business technology – through voice, touch, motion and timing – and the Autonomous Workplace responds. It's the ultimate in control with a minimum of effort, and absolutely no obstacles.

Voice
Speak naturally and advanced AI speech recognition will carry out your wishes – adjusting music, video, lighting, climate and more.
Touch
There are no routines to master or complex menus to navigate. We'll program a vast range of your business technology to respond instantly to your touch.

Motion
Displays activate when you enter a room. Lights dim when you leave. Doors unlock as you approach. Your mere presence awakens technology to your wishes.

Timing
Adapt your technology to your routine. From opening your shades at the start of the day, to illuminating your property at night, you're in charge of your workspace.
The Hi Solutions Consultative Process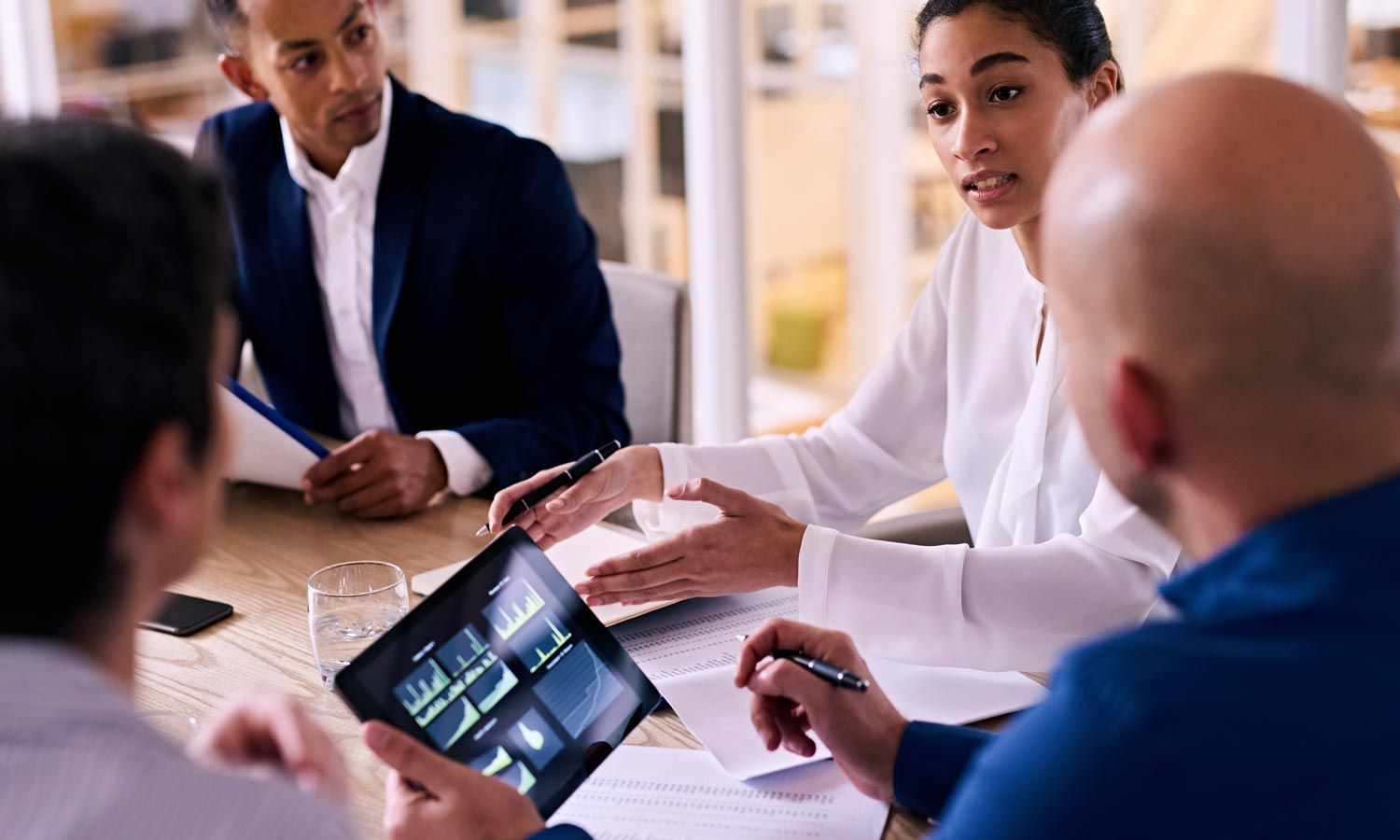 Discover
Simply tell us how you live and the experience you want to have. We'll ask questions and answer yours. And then we'll get to work realizing the art of the possible.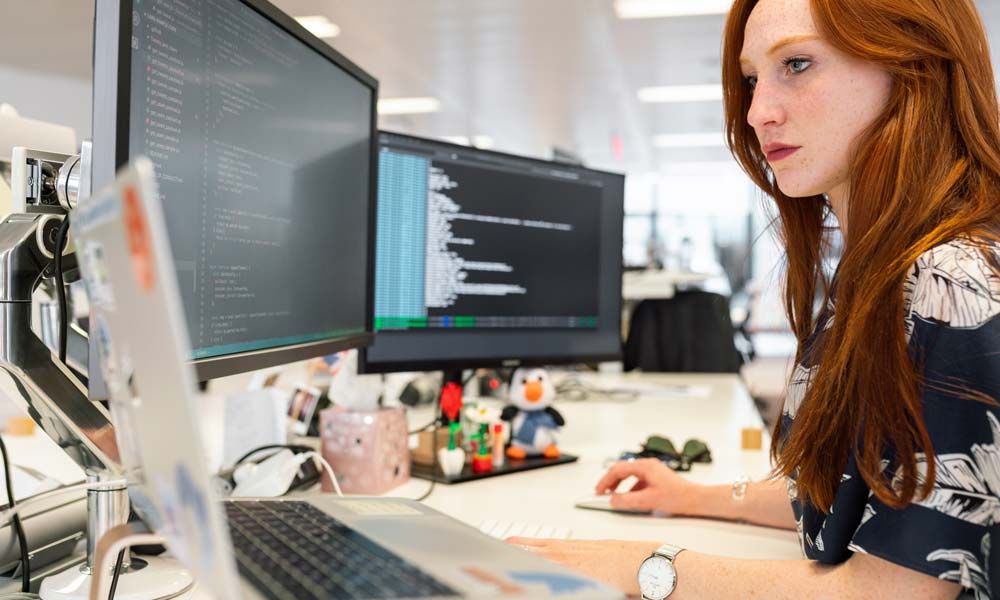 Design
Our designers and engineers collaborate with you to create a solution that's tailored to your home, personalized to your preferences, and planned down to the last detail.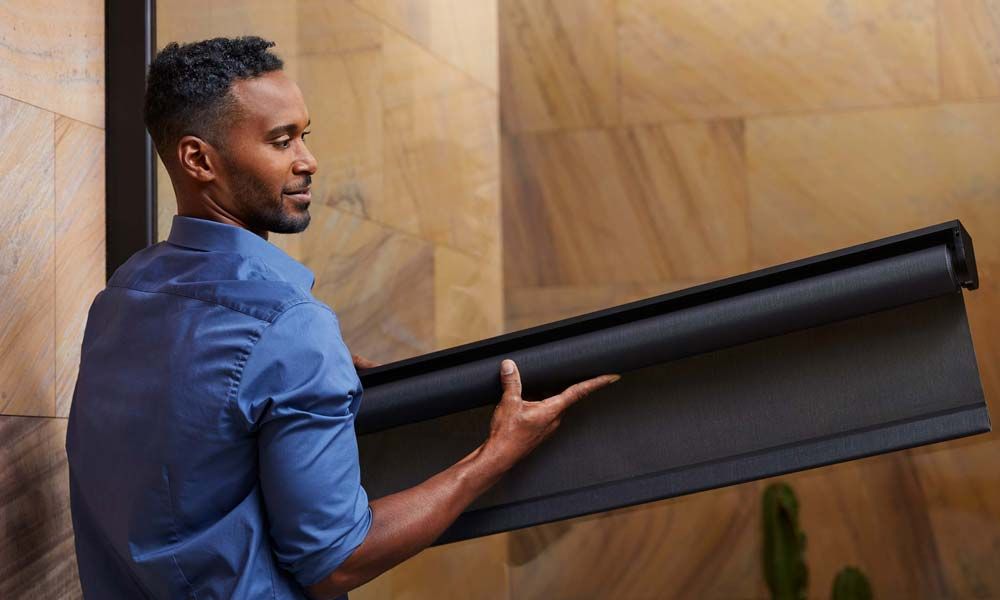 Deliver
Professionalism, process and pride come together to create your Autonomous Home. This is about more than installation – it's about finessing and perfecting.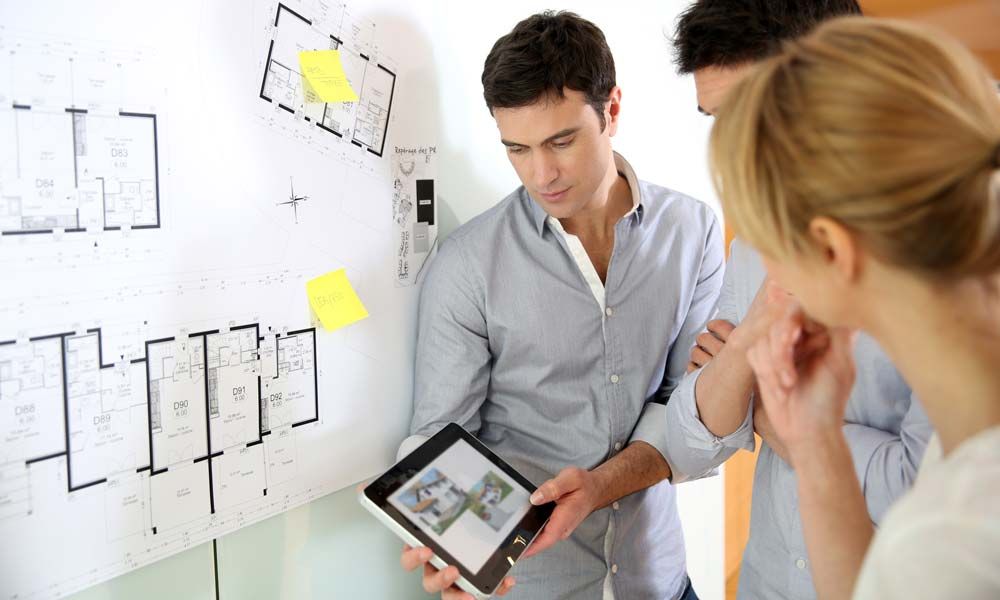 Demonstrate
It's time to experience the Autonomous Home. We'll demonstrate how everything works and optimize performance to ensure every detail matches your needs and preferences.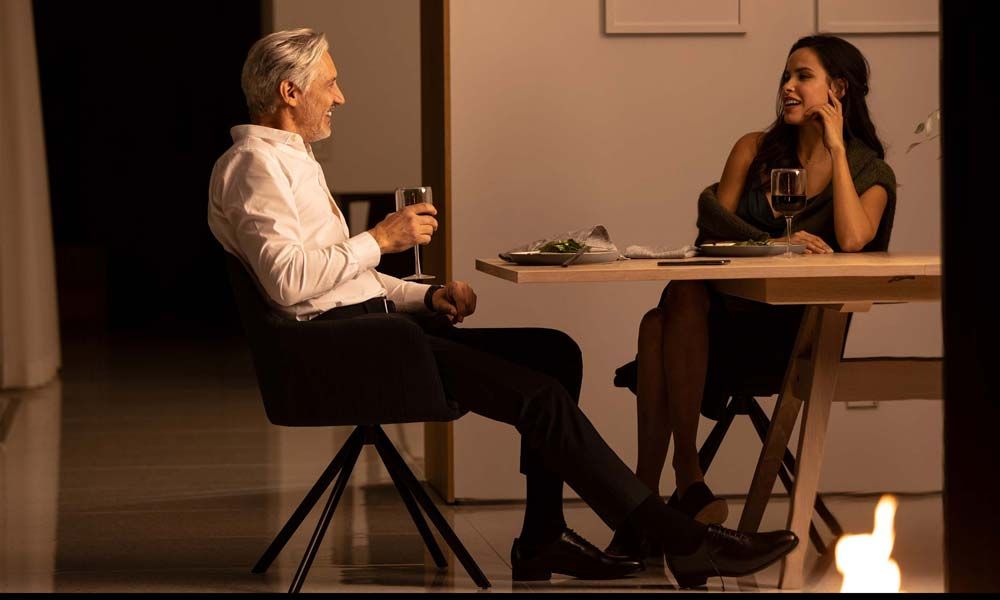 Delight
This is the phase that never ends. Hi Solutions is committed to keep your solution current with technology, connected around the clock, and customized to your evolving needs.