Welcome to the Autonomous Home™
Attuned to your needs. Responsive to your wishes. The Autonomous Home synchronizes all your home technology to your lifestyle naturally through voice, touch, motion and timing – strengthening your connection to what matters most to you.
---
HiWay
It's what we do. It's how we do it. And why we do it.



It's what we do. It's how we do it. And why we do it. The very core of who we are, the HiWay enables the Autonomous Home Experience.
Autonomous Home
It's more than technology. It's a new experience of living where all your home technology is synchronized to your lifestyle invisibly, intuitively, and comprehensively.
Our Process
Hi Solutions has developed a proprietary process, beginning with a free consultation, to identify the experience you want and custom create a solution that brings it to life.
Our Culture
Our mission is to enhance the quality of life of everyone we come into contact with – clients, partners and team members. Because technology is nothing without humanity.
A Breadth of Experiences
The Autonomous Home brings the full expanse of your home technology under your control. Simply tell us what you want it to do. From voice and motion to touch and timing, the interaction you seek is the experience we'll deliver.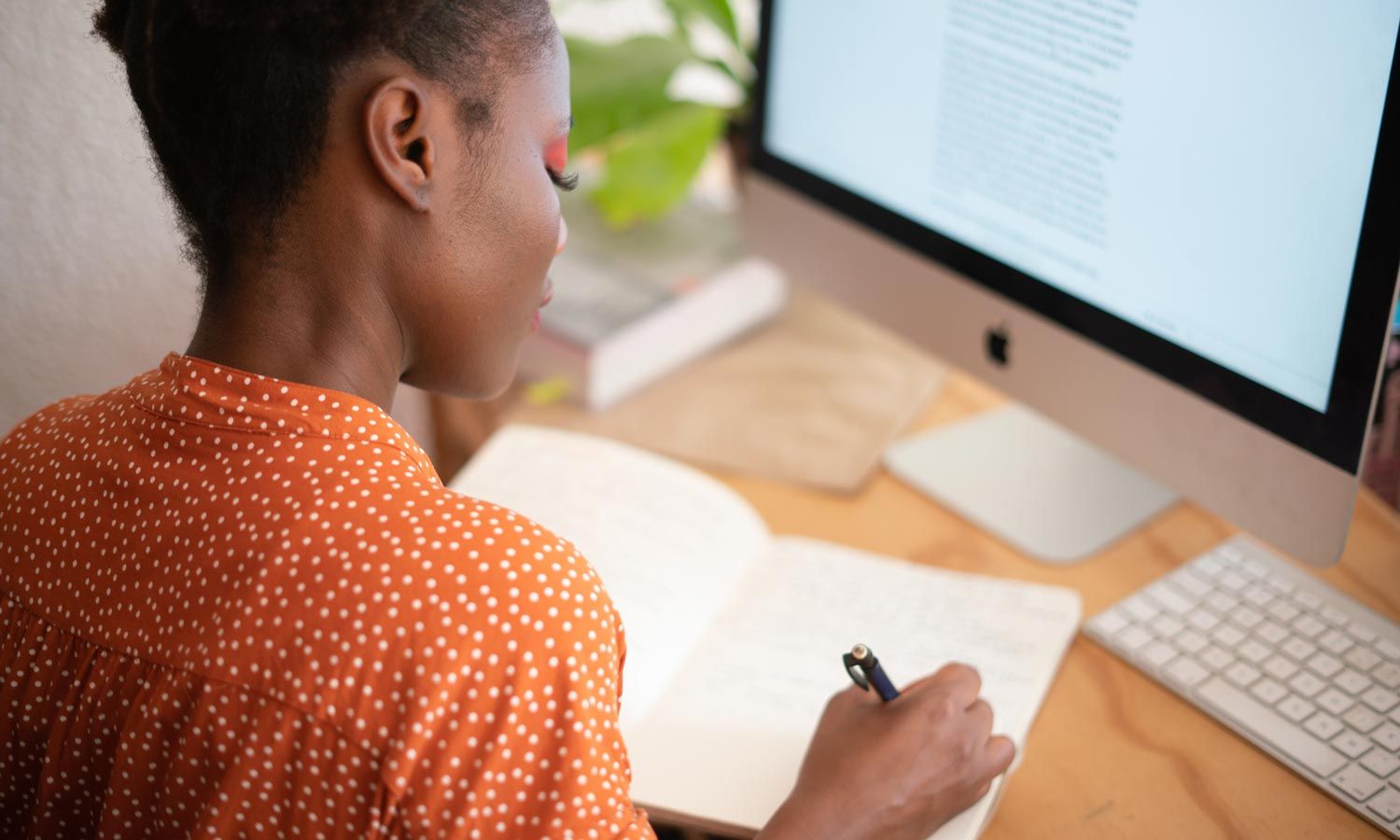 Wi-Fi / Networking
Designed to meet your specific needs, our HiSpeed networking solutions use the latest technology to extend your Wi-Fi coverage, maximize speeds, ensure network security, and guarantee performance.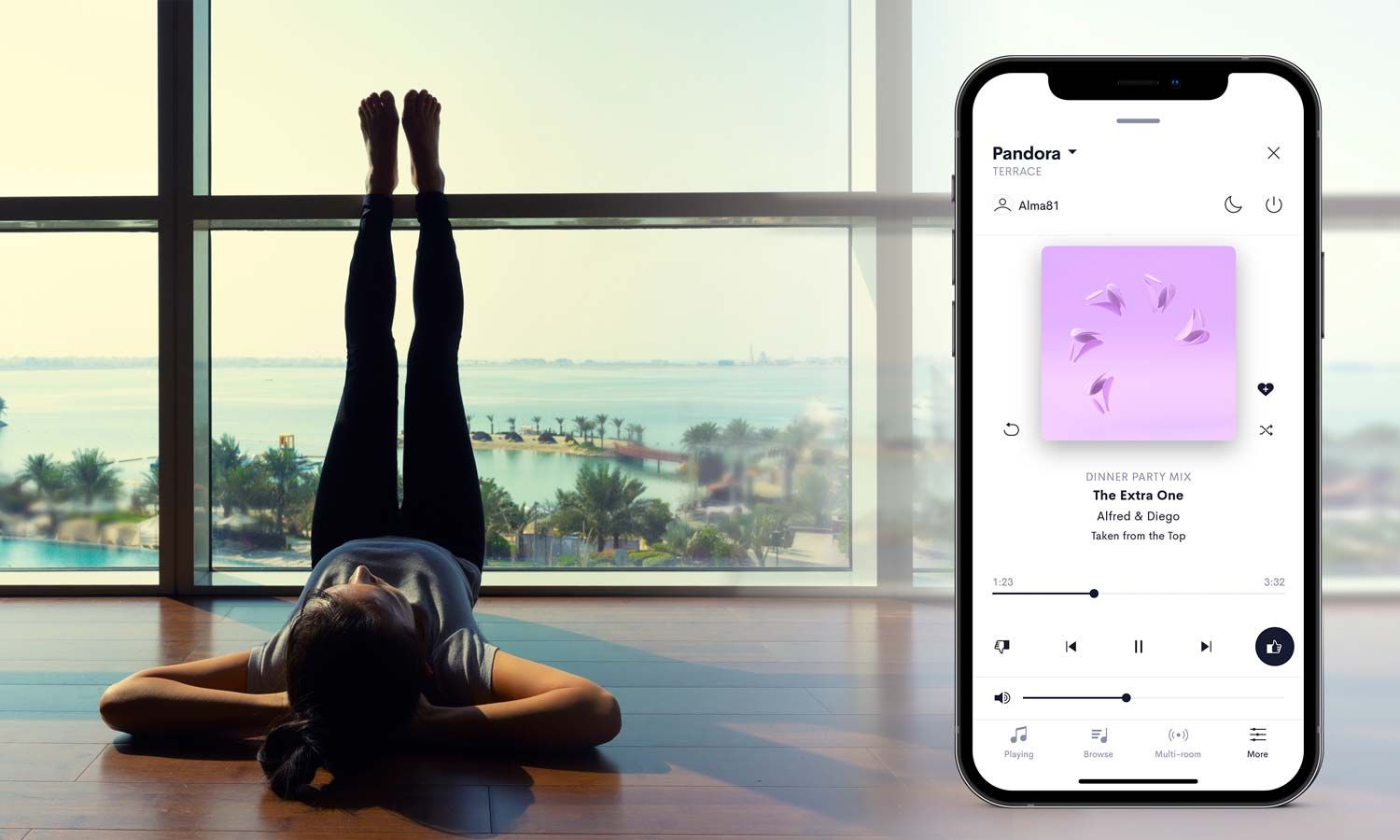 Audio
From home theater surround sound to outdoor entertainment, to a distributed-audio system that delivers music throughout your house, you control everything via simple voice commands or a tap on your smart device.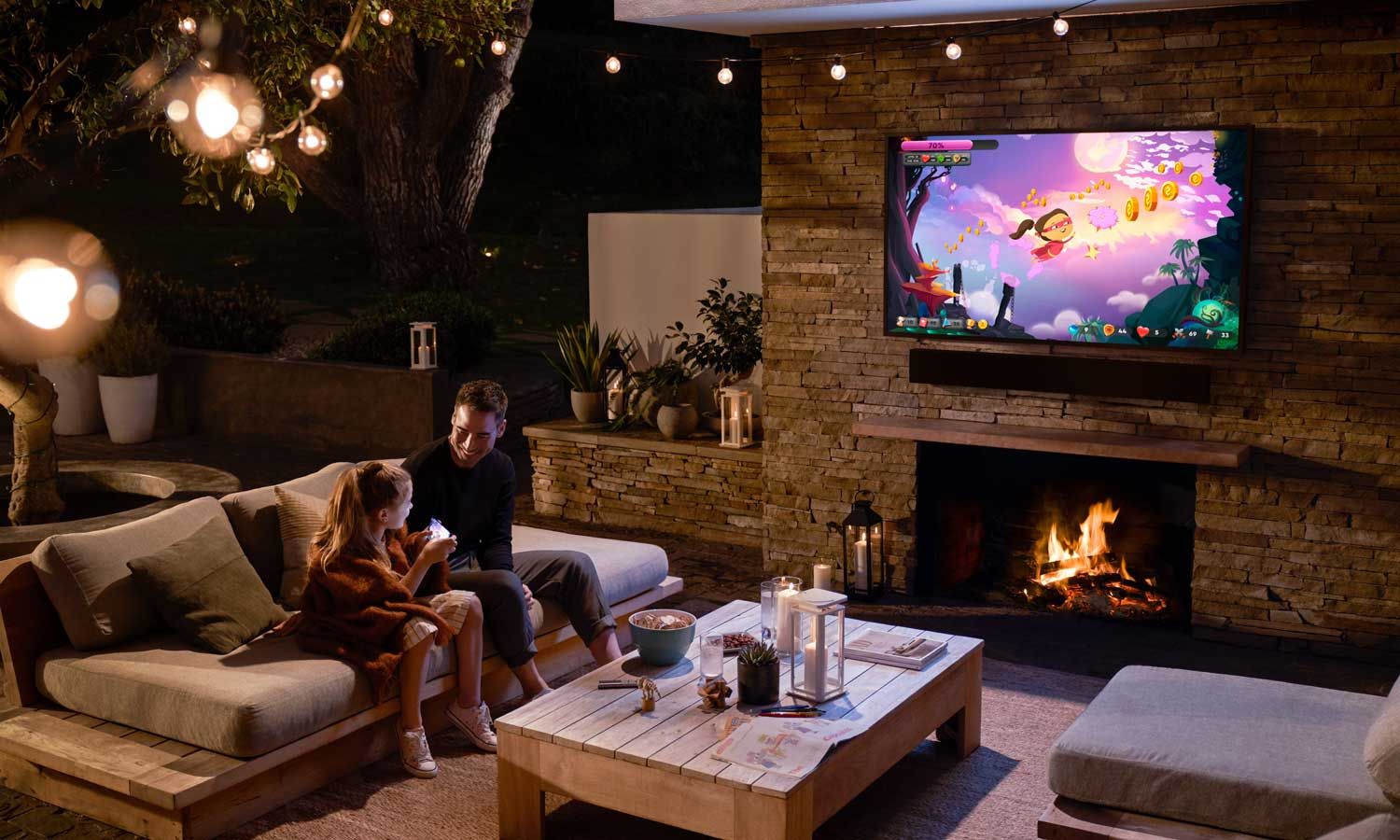 Video
Take full advantage of today's display technologies. Hi Solutions will enhance your TV viewing experience with state-of-the-art equipment, professionally installed, calibrated, and optimally placed throughout your home.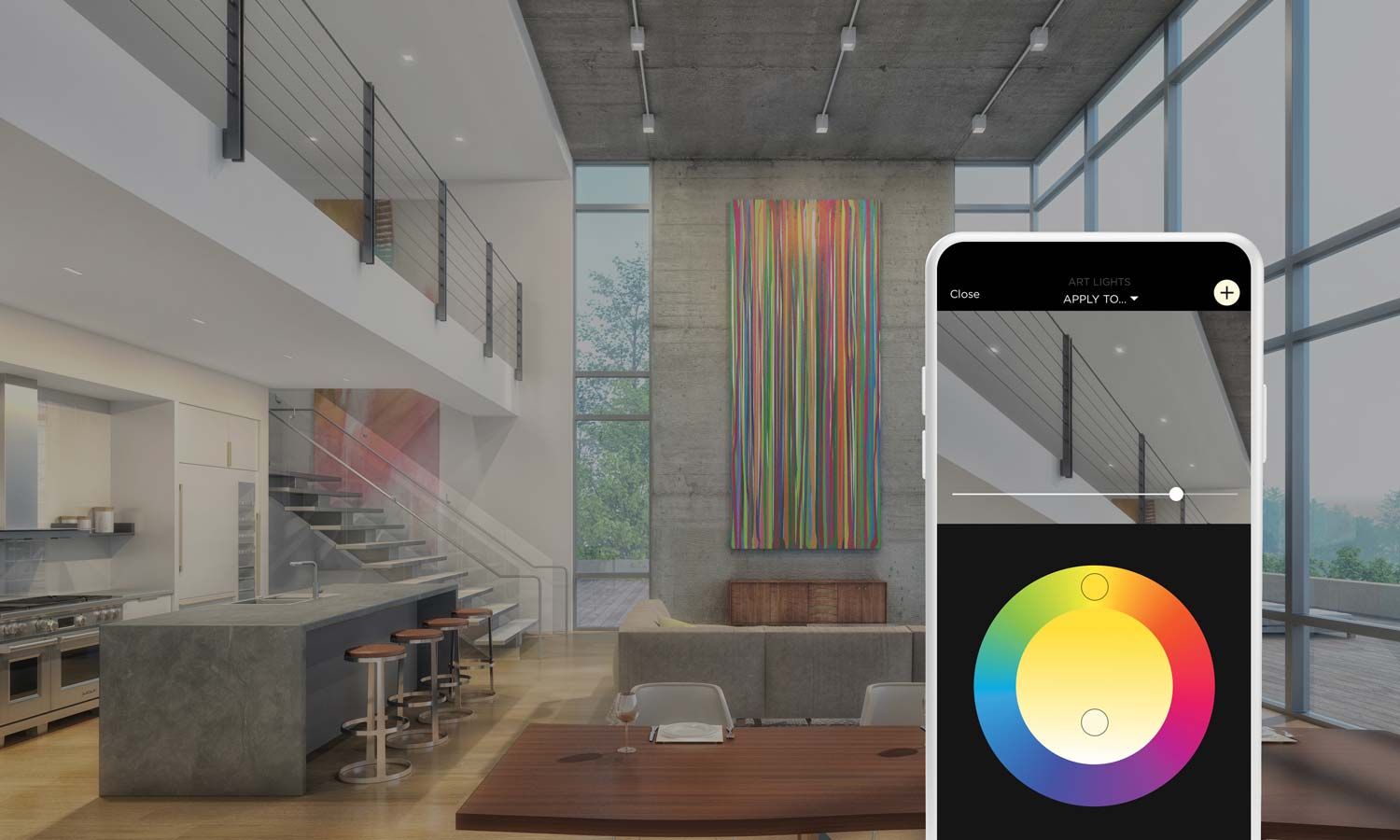 Lighting Control
Automated lighting elevates the moment while providing convenience and flexibility in controlling your environment. With intuitive, user-friendly interfaces, you can easily adjust lighting to suit your mood or routine.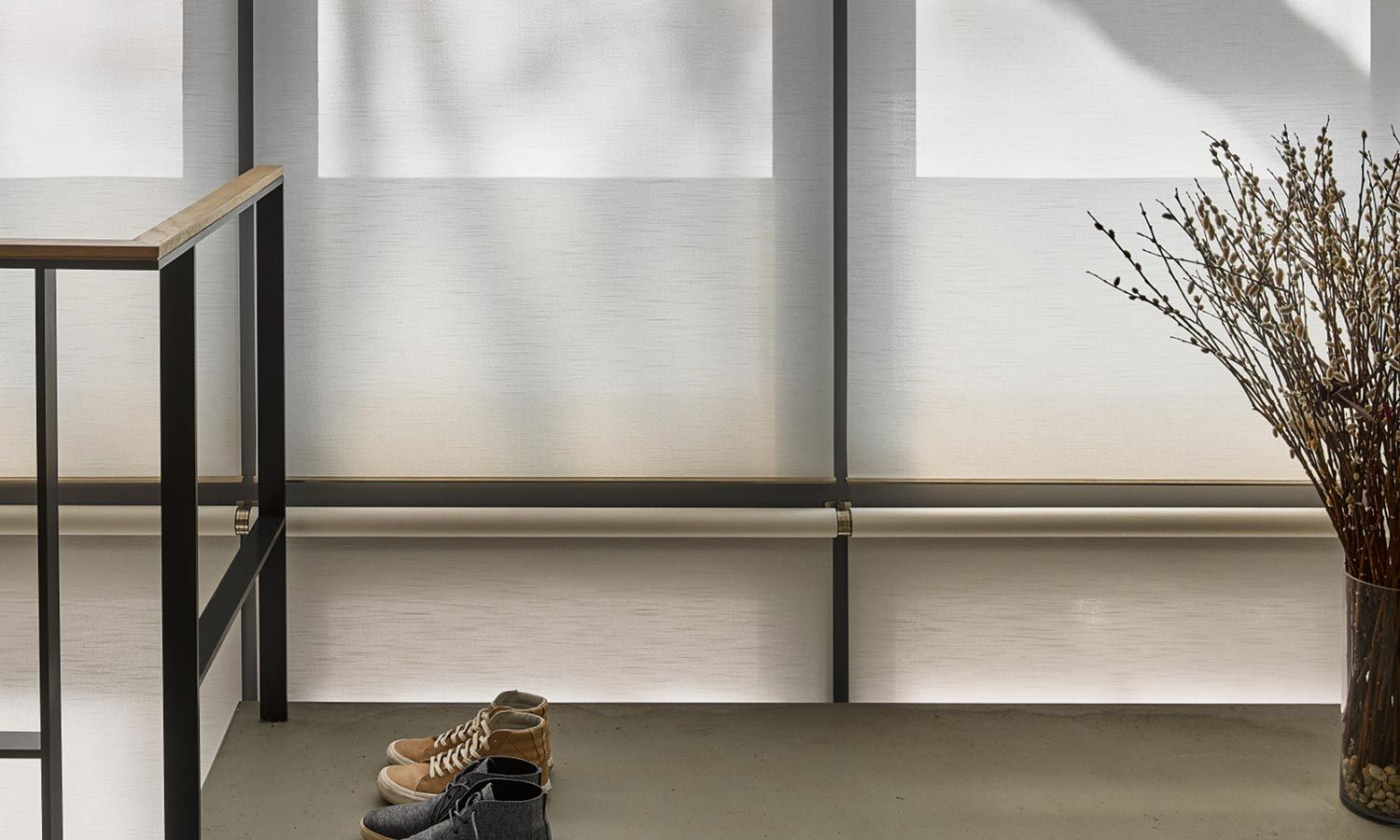 Shading Control
Always have your shades where you want them. Via pre-set instructions, a simple touch of a button or voice command, luxurious motorized shades can control all your natural lighting to optimize privacy and ambiance.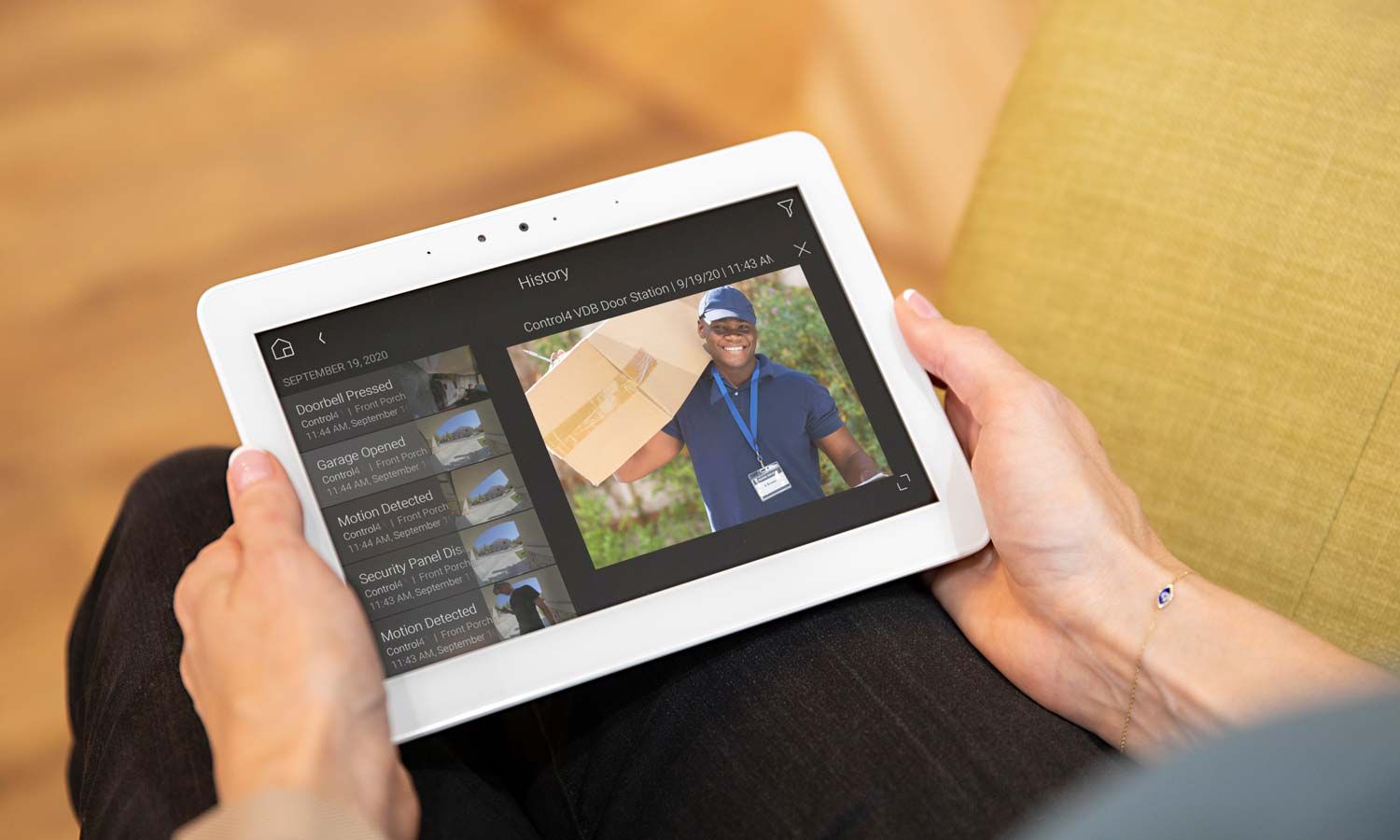 Monitoring
Enhance safety and security with advanced monitoring technology that notifies you when someone is on your property and can unlock your doors as you, loved ones or authorized visitors approach your home.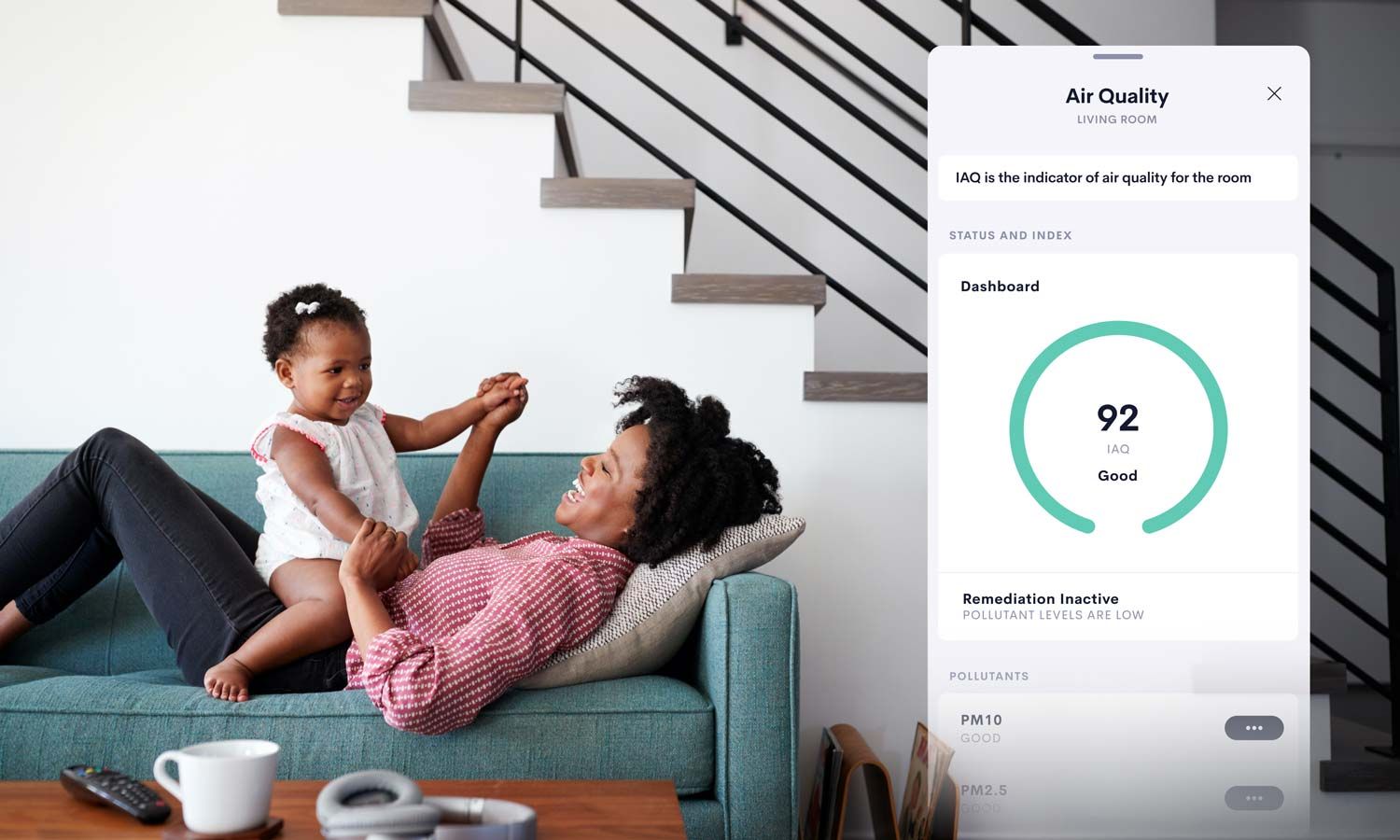 Wellness
From adjusting light temperature to suit circadian rhythms, to adjusting smart mattresses and bed bases to create a response microclimate, harness your home technology to enhance health and well-being.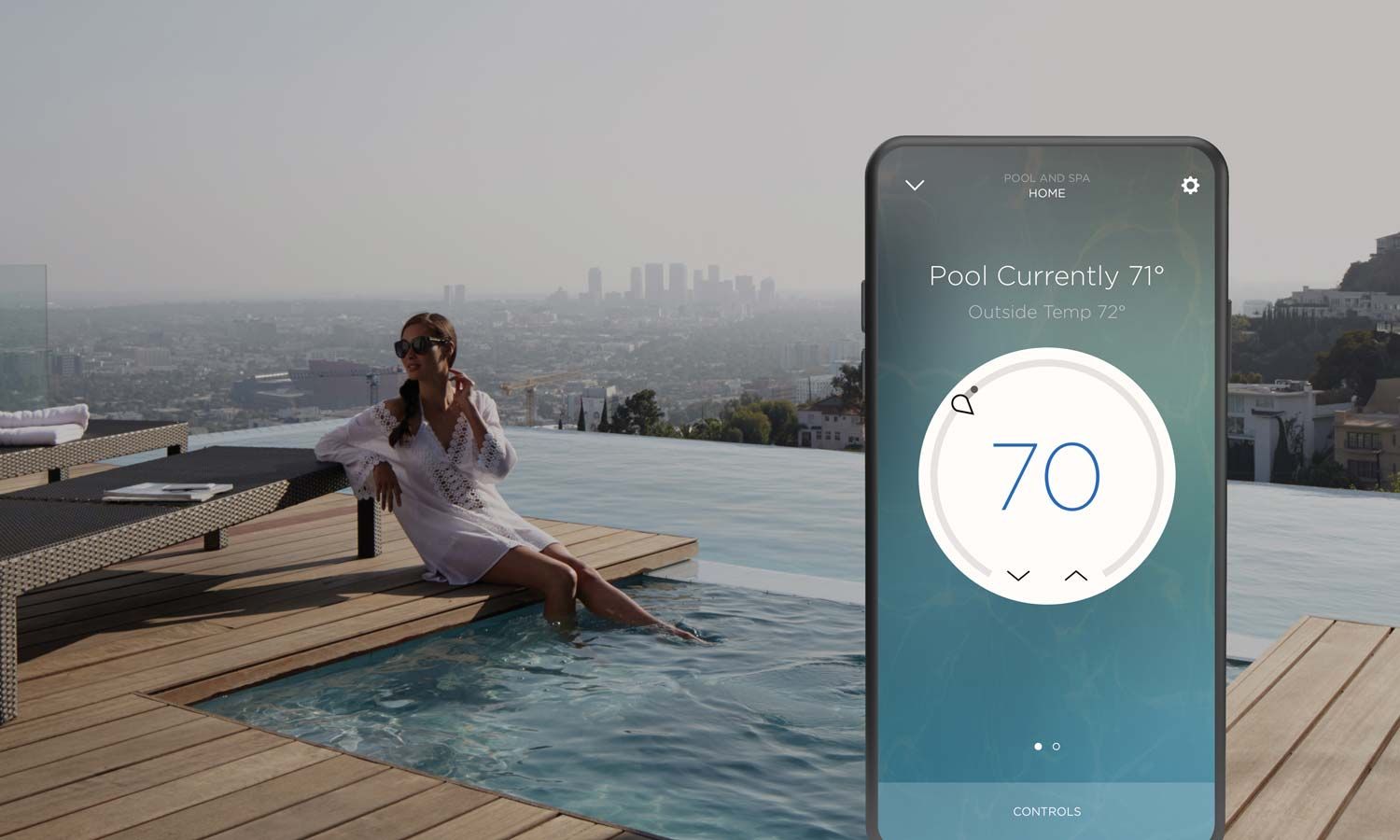 Environmental
HVAC is just the beginning. You can also operate air purifiers, water filtration systems, fans, heat pumps, humidifiers/dehumidifiers, and other devices.
Home Intelligence Triggers
The Autonomous Home functions as an extension of your will. You choose how to control your home technology – through voice, touch, motion and timing – and the Autonomous Home responds. It's the ultimate in control with a minimum of effort, and absolutely no obstacles.

Voice
Wherever you are in your home, speak naturally and advanced home intelligence speech recognition will carry out your wishes – adjusting music, video, lighting, climate and more.
Touch
There are no routines to master or complex menus to navigate. We'll program a vast range of your home technology to respond instantly to your touch.

Motion
Doors unlock as you approach. Lights and shades automatically adjust when you leave and arrive home. Your mere presence awakens technology to your wishes.

Timing
Adapt your technology to your routine. From opening your shades at the start of the day, to illuminating your property at night, you're in charge of your home.
The Hi Solutions Consultative Process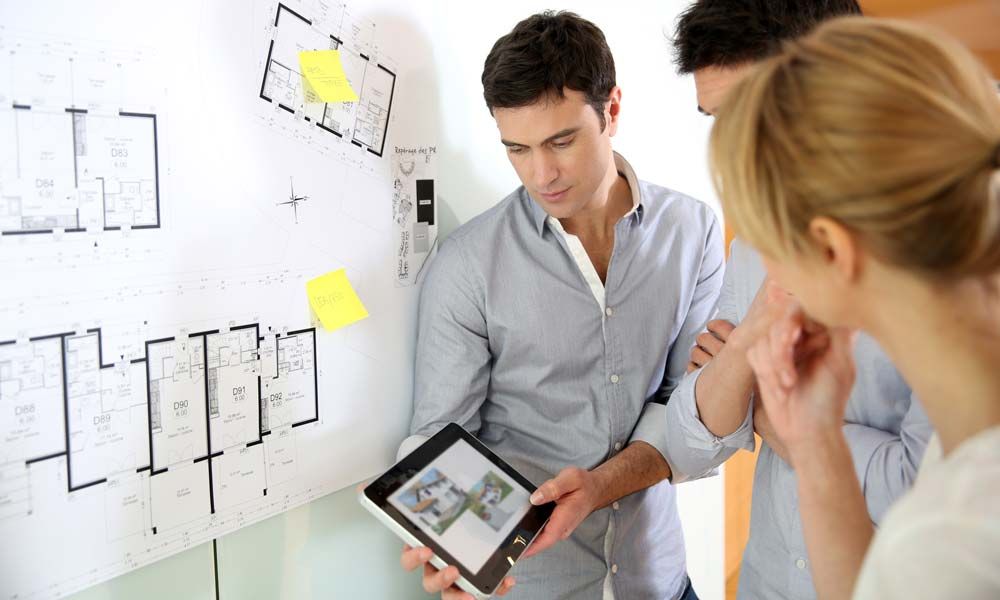 Discover
Simply tell us how you live and the experience you want to have. We'll ask questions and answer yours. And then we'll get to work realizing the art of the possible.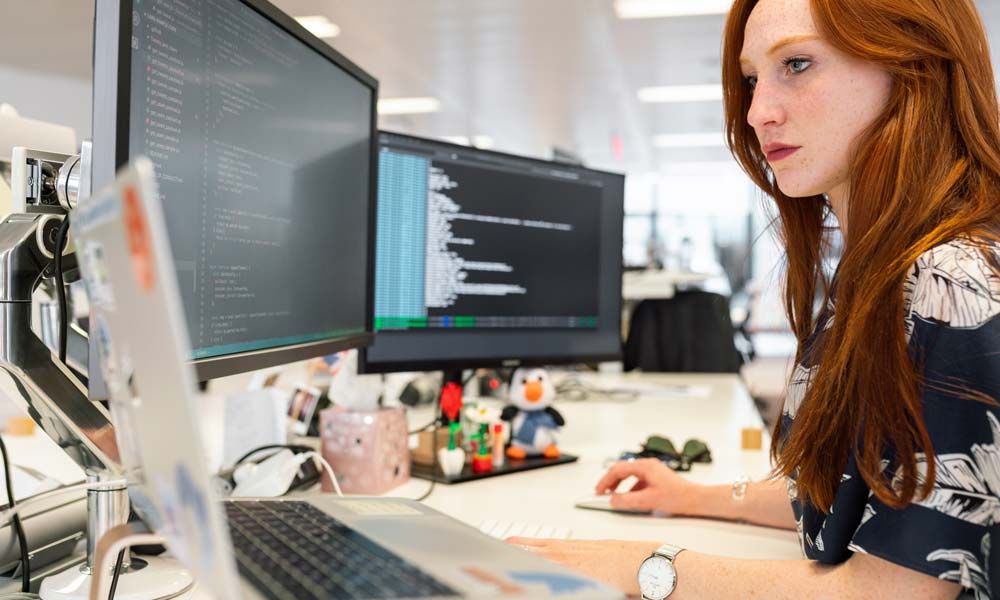 Design
Our designers and engineers collaborate with you to create a solution that's tailored to your home, personalized to your preferences, and planned down to the last detail.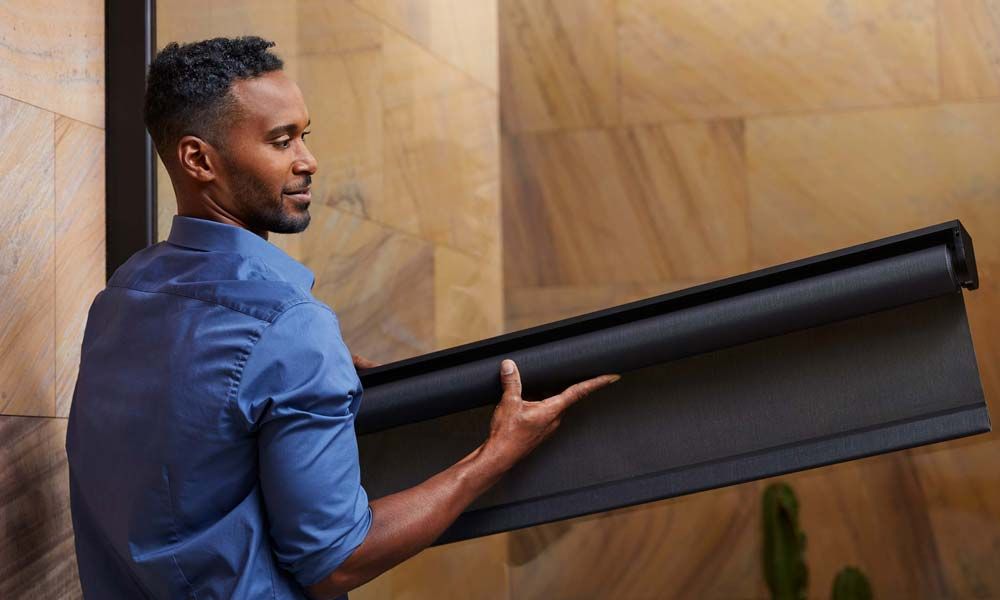 Deliver
Professionalism, process and pride come together to create your Autonomous Home. This is about more than installation – it's about finessing and perfecting.
Demonstrate
It's time to experience the Autonomous Home. We'll demonstrate how everything works and optimize performance to ensure every detail matches your needs and preferences.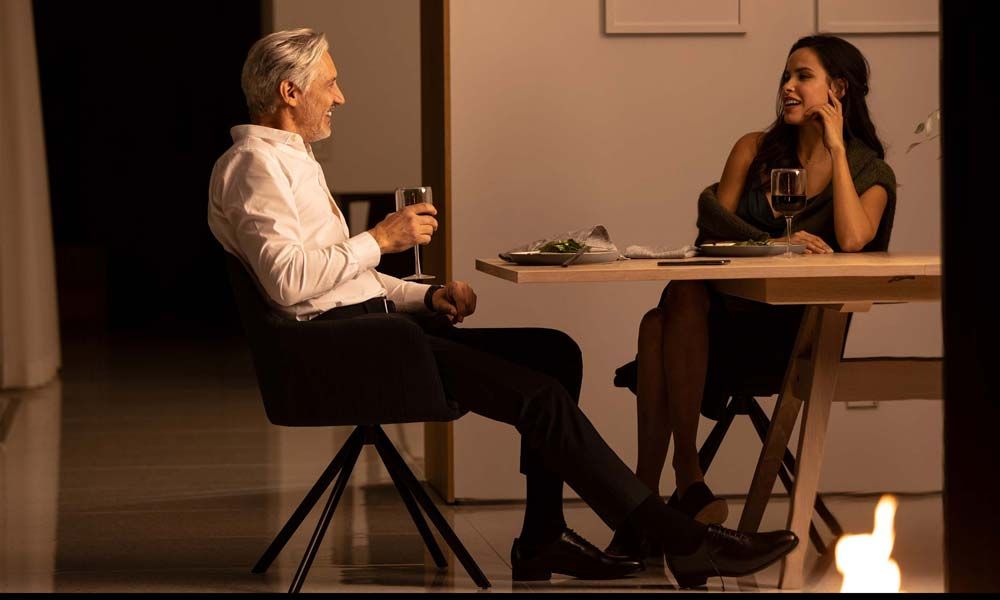 Delight
This is the phase that never ends. Hi Solutions is committed to keep your solution current with technology, connected around the clock, and customized to your evolving needs.